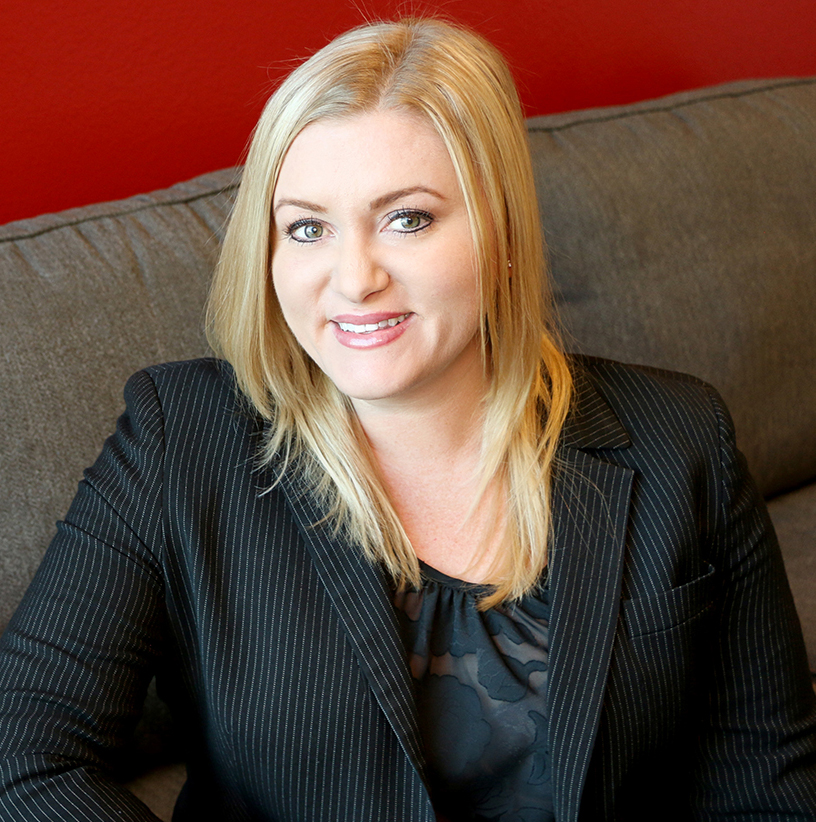 Lindsey Carnett, CEO & President, Marketing Maven
Named an Enterprising Women Award Winner in 2019, Top Woman in Public Relations by PR News in 2017, a FOLIO: Magazine 2015 Top Woman in Media and featured in the Forbes Most Powerful Women Business Leader issue, Lindsey Carnett has taken her business expertise globally to enlighten marketing peers, clients and students about best practices in using PR, social media and influencer marketing to drive revenue, improve organic SEO and grow a positive online reputation.
She has appeared on TheStreet.com, National Public Radio (NPR), The Doctors, The Jeff Probst Show, Telemundo, and local ABC, NBC and CBS morning news programs, as well as USA Today, PR Week, Forbes Woman, Medium, Gizmodo and Thrive Global among others. Lindsey also contributes to Forbes.com, Natural Products INSIDER, Food and Beverage INSIDER, Electronic Retailing Magazine and Response Magazine. She teaches the social media content course and writes curriculum for Academy of Art University.
Now in its eleventh year in business, her marketing firm, Marketing Maven (www.MarketingMaven.com) serves both domestic and international clients. With offices in New York City and Los Angeles, Marketing Maven was named to the 2018 and 2017 Inc. 5000 List of Fastest Growing Companies in America and made the 2016 Entreprenuer360 list of Best Entrepreneurial Companies in America.
---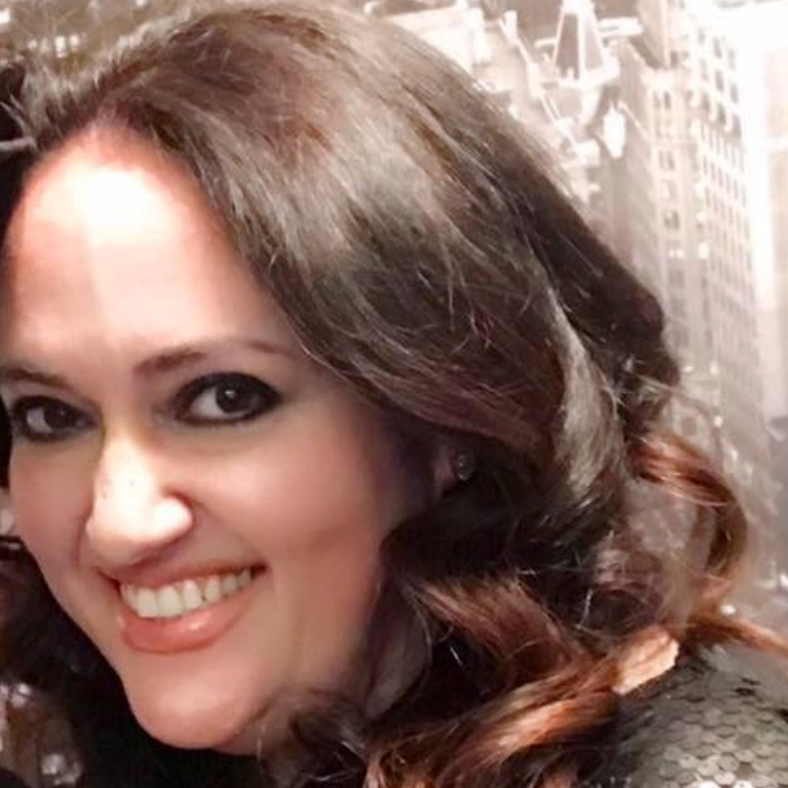 AJ FeuermanFounder, @ajfeuermanCommunications, Publicist & Social Media Strategist
AJ Feuerman is a public relations executive with experience representing clients across the entertainment, lifestyle, and technology industries. She specializes in planning and executing innovative campaigns that include both traditional and digital mechanics as well as blogger and influencer outreach initiatives. In 2018 she founded her own public relations and social media consultancy and most recently, was the Director of Public Relations and Social Media for independent film distributor, Gravitas Ventures.
Prior to joining Gravitas, AJ was a PR Account Director for Agency 451, a national agency focused on
integrated communications campaigns that unite public relations, content marketing, and digital marketing
tactics. Before joining 451, she was the Manager of Digital PR and Social Communities for AEG Live. In this
role, she oversaw the implementation of social media strategy; online advocacy, community outreach,
promotions, among other duties for local shows, regional events and national concert tours for artists such
as Bon Jovi, The Who, The Rolling Stones, Kanye West, Katy Perry, George Strait, Kenny Chesney and Bruno
Mars.
Previously, AJ was an online publicist for Think Jam, Inc., a digital PR agency with offices in London, New
York and Los Angeles. In addition to developing and executing publicity and social media campaigns for
20th Century Fox Home Entertainment, she served as the director for blogger outreach programs.
AJ also served as the PR Manager for Millennium Entertainment (later called Alchemy) where she
coordinated the PR campaign for Oren Moverman's critically acclaimed film Rampart, starring Woody
Harrelson, Ben Foster, Anne Heche, Ice Cube, Cynthia Nixon, Sigourney Weaver, Robin Wright and Steve
Buscemi. Other theatrical projects included Puncture, starring Chris Evans, and Joel Schumacher's
thriller Trespass, starring Nicolas Cage and Nicole Kidman.
Before coming to Millennium, AJ coordinated both corporate and consumer publicity for Crown Media
Family Networks, owner and operator of Hallmark Channel and Hallmark Movie Channel.
In addition, AJ is in her eighth year on the Social Media Club Los Angeles' Board of Directors (she served
two as President) and volunteers as a mentor with USC and UCLA students. She began blogging in 2002 and
is a member of the Academy of Television Arts & Sciences, Film Independent, the Independent
Documentary Association as well as several influencer and blogger networks.
MORE: http://ajfeuerman.com
---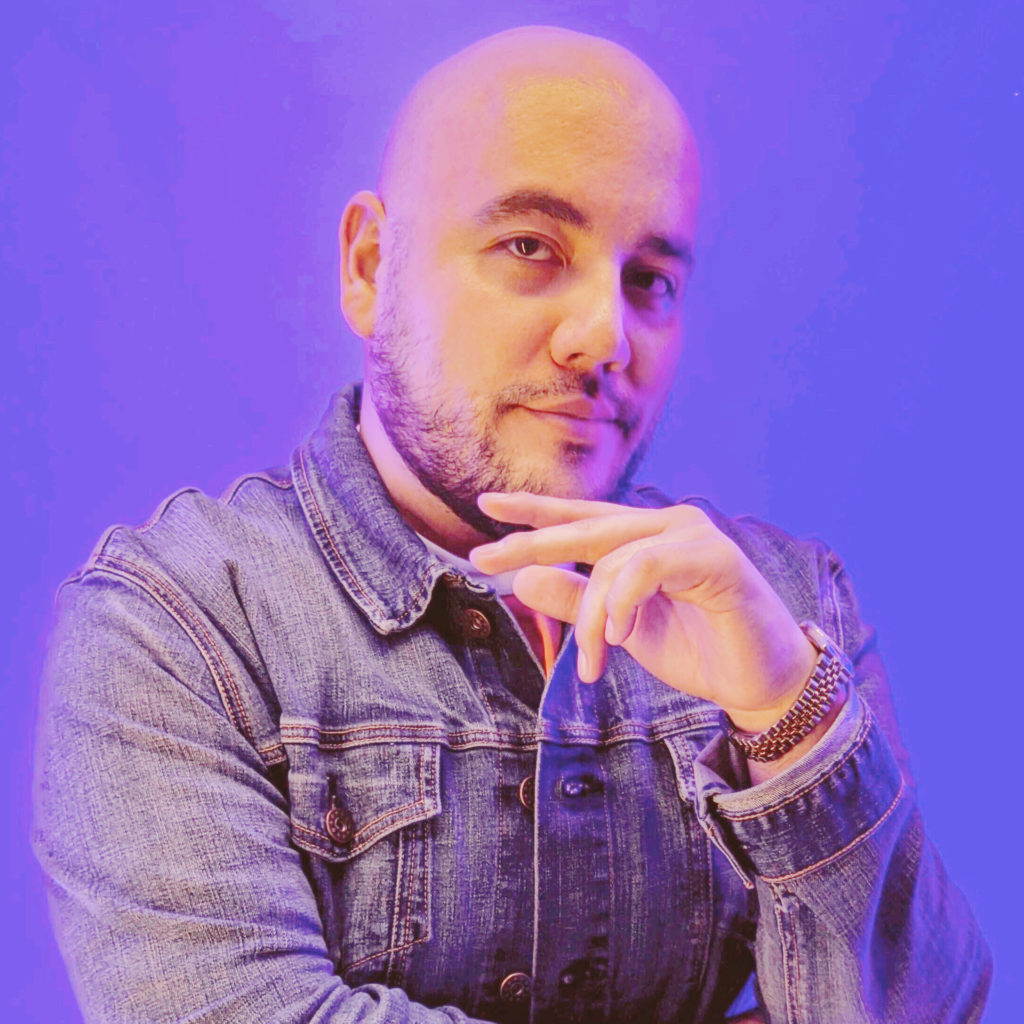 Jose Resendez, Marketing & Talent Relations Consultant
Jose Resendez is an award-winning communications expert, now based in Los Angeles, with over a
decade of diversity & inclusion experience in the U.S. Hispanic market, specializing in influencer marketing,
social media, publicity, talent relations, & focused on all things pop culture + digital. Clients have included
Fortune 500 companies such as AT&T, Procter & Gamble (CoverGirl, Pantene, Olay, Tide), Johnson &
Johnson (Listerine), PepsiCo (Gatorade), Energizer, Bayer & JP Morgan Chase, among other iconic
household brands. In his role Jose has had the pleasure of collaborating with several celebrities &
influencers for brand campaigns including Sofia Vergara, Becky G, Maite Perroni, Jesse & Joy, Dulce
Candy, LeJuan James, etc.
Jose is currently a freelance marketing consultant & digital strategist for a variety of clients including: Neon
16 Agency, Producer Tainy, Imagine It Media PR, New Cadence Productions's Everybody Changes Film,
Hispanicize Media Group, NostalgiaCon 80s, Angel Baby Film, Mexican Gueys & LGND. In addition, Jose
continues to also be available to brands as a social media influencer & he is currently the Co-Host of "Club
Chico Presents The Homo Homie Podcast" – a podcast dedicated to all things Queer Latinx.
Jose was listed in AdWeek's PR 30 Under 30 for his career & listed in ALEGRIA Magazine's "Most Inspiring
Latinos" issue. Jose has been recognized by Portada Online Awards, LATISM Awards, Miami Life Awards,
HPRA Bravo Awards, & TECLA Awards. Jose has been a guest public speaker at Social Media Week, We All
Grow, Social Tech Live, PRSA, Latina Lifestyle Bloggers Con, Puerto Rico Blogger Con, South FL Bloggers
Union, Hispanicize, LA Plaza de Cultura y Artes Museum, several schools & as a guest on a variety of
podcasts.
Jose graduated with honors from Ai Miami International University of Art & Design with a Bachelors of Arts in
Advertising where he received the highest student award recognition & was later inducted into their Wall of
Fame. Jose has an Associates of Business in Marketing with honors from Johnson & Wales University where
he was part of the President's Leadership Team.
Jose is originally from Port Arthur, Texas, with parents from Guatemala & Mexico. On his free time he enjoys
traveling, volunteering, photography, podcasting & blogging – which he started doing as an intern at
SONY's Columbia Pictures in Hollywood.
Instagram: @TheJoseResendez
---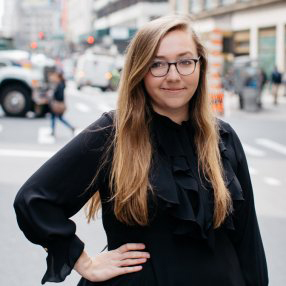 Molly Folsom, Account Director, Social Media, j public relations
Molly believes social media is a fundamental way for hotels to market their properties, build brand awareness, and communicate with and inspire past, present and potential guests. She uses an approach that combines brand messaging, immersive storytelling and eCommerce goals. Having worked in the hospitality social media arena since the beginning of Facebook business pages, she has become a master of strategically balancing the "art" and "science" of social media as a means to create award-winning campaigns and drive ROI through the thoughtful combination of organic and paid social media tactics.
Molly coaches clients and team members alike. Whether she is working with historic hotels celebrating landmark anniversaries, providing leadership-level strategy to a diverse variety of corporate hotel brands, leading crisis communication plans on social media channels for brands impacted by natural disasters, or pushing teams outside of the box with modern, relevant content for fresh-faced brands, Molly drives results. From influencers to conversion campaigns, crisis communications to memes, Molly acts as a guide to innovation and success, always tying efforts back to heads in beds
Her work has been recognized as a winner in the 2016 HOTELS Magazine awards and 2019 HSMAI Awards, a finalist in the 2017 and 2019 Shorty Awards, and featured in Travel + Leisure's "50 Instagram accounts you should be following right now."
---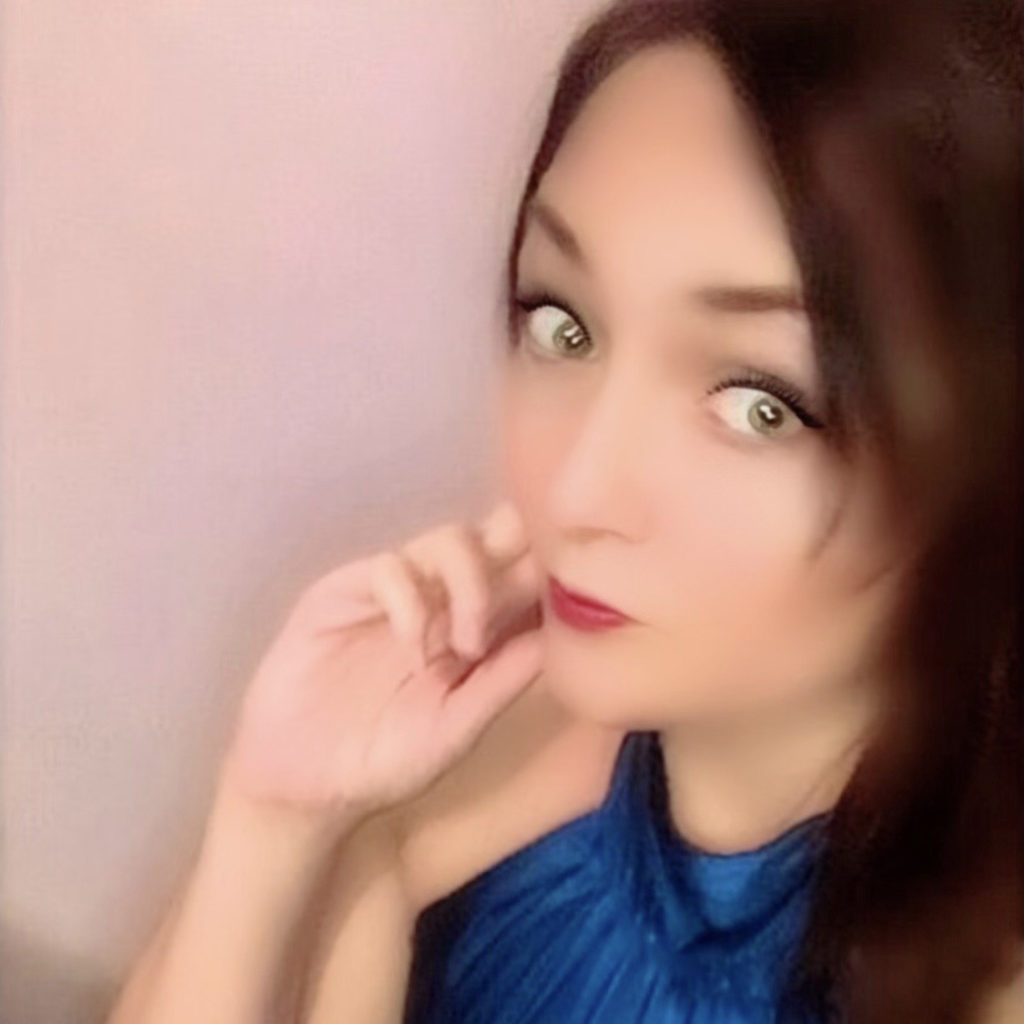 Heather West, Founder, West Levy PR
Ms. West launched her career working at USA Networks under Barry Diller before launching her career in the non-profit industry in 2001. With over ten years of professional experience in non-profits, she built an unprecedented and entrusted relationship amongst her constituents. In August 2010, she was approached by several of these donors to launch her own Public Relations firm.
Although her niche is in the Music and Entertainment industries, her clients also include organizations seeking a stronger presence in the corporate world. Ms. West has an unparalleled track record for developing and implementing result-driven marketing campaigns for her clientele. With exceptional relationships with journalists at the country's leading print, broadcast and online media outlets, trade publications and wire services, she ensures her clients the highest quality of representation.
Named #1 PR Power
Woman on Twitter by The Daily Muse
Top Women in Public Relations by Everything PR
---
Join us on Thursday, Feb. 6, 2020 at 6:00 PM
THE STATE OF THE STATE OF PR:
Tweet, Like and Share: How Social Media Has Disrupted Public Relations
The post Meet the amazing panelists for our February 6 event, The State of the State of PR: Tweet, Like and Share How Social Media Has Disrupted Public Relations first appeared on PRSA-LA.